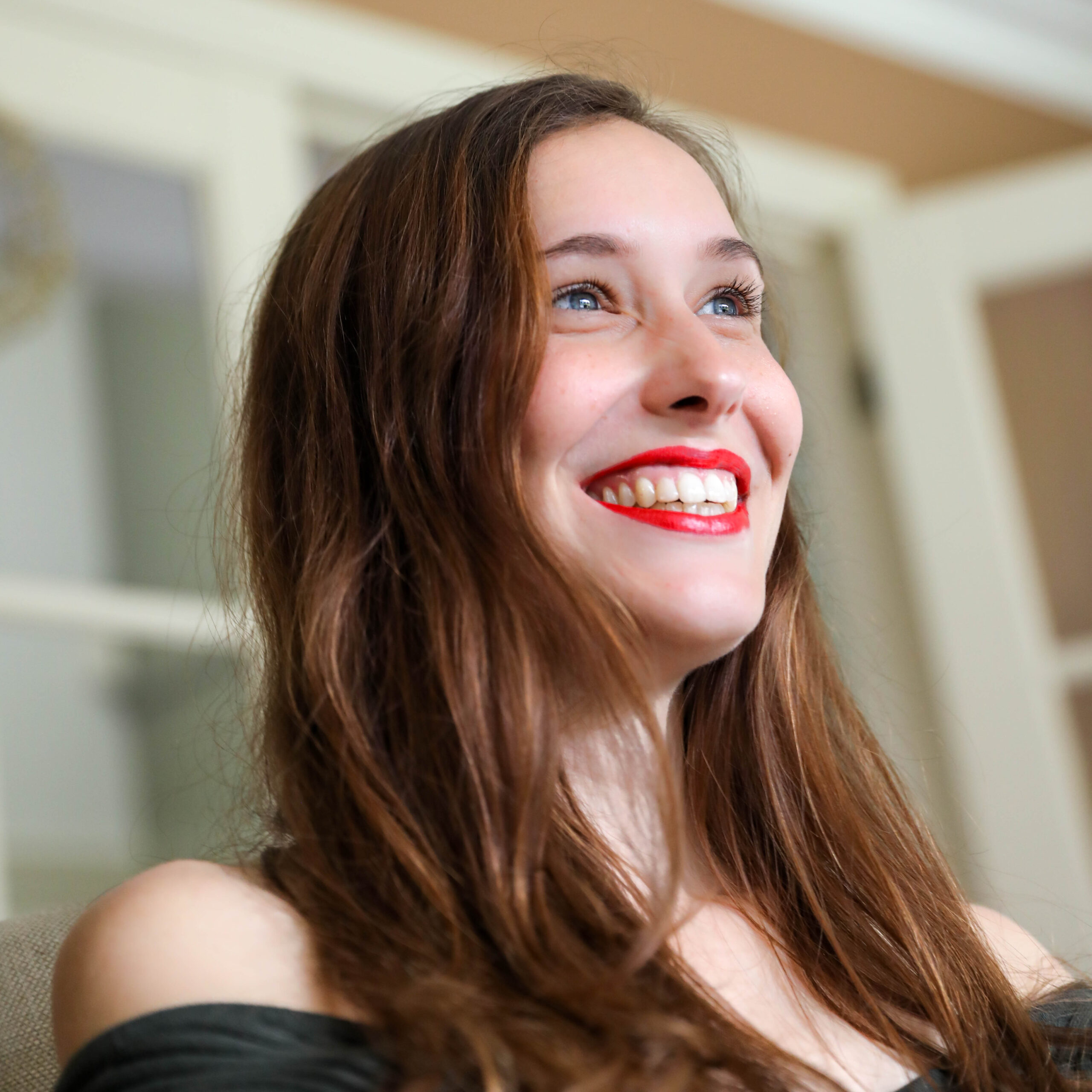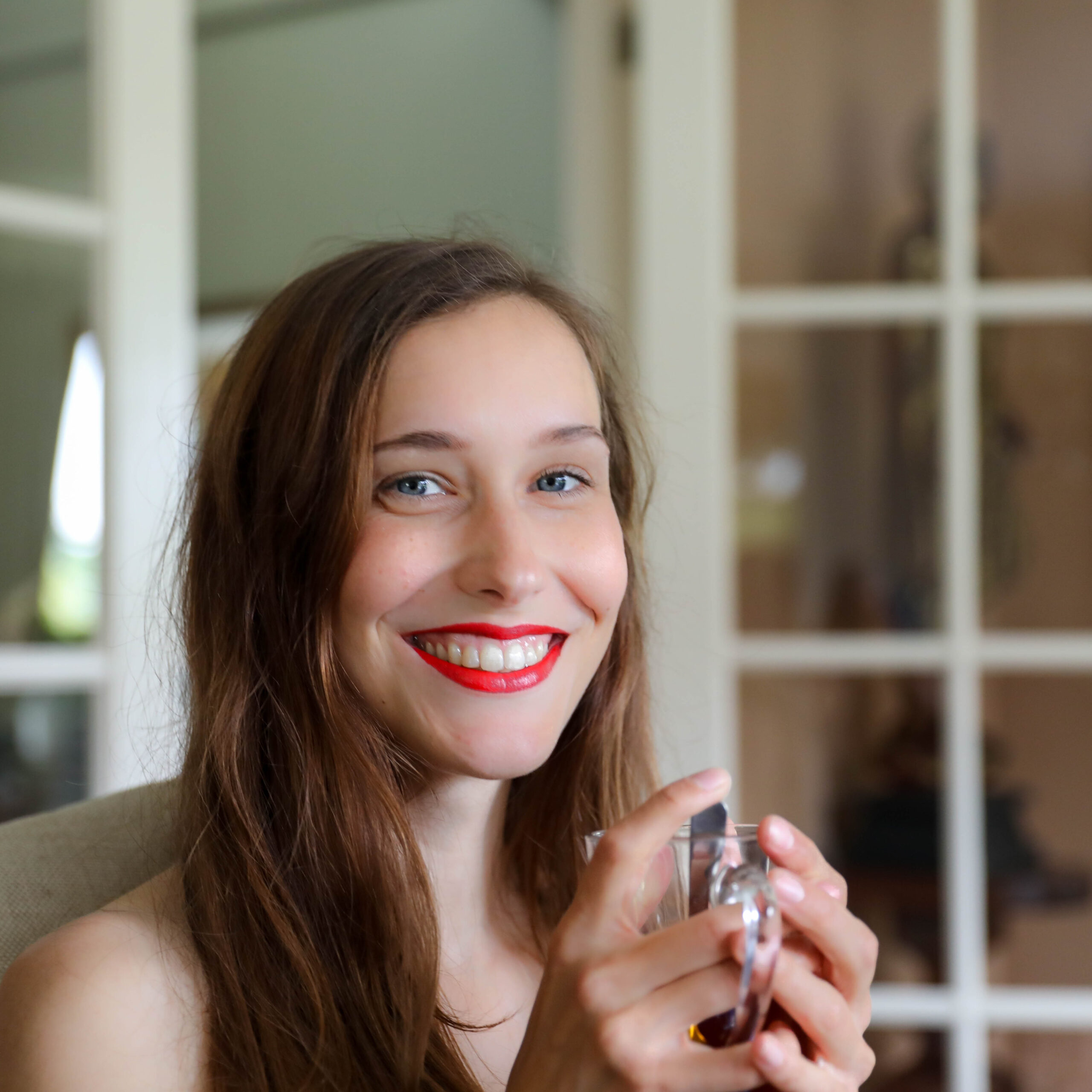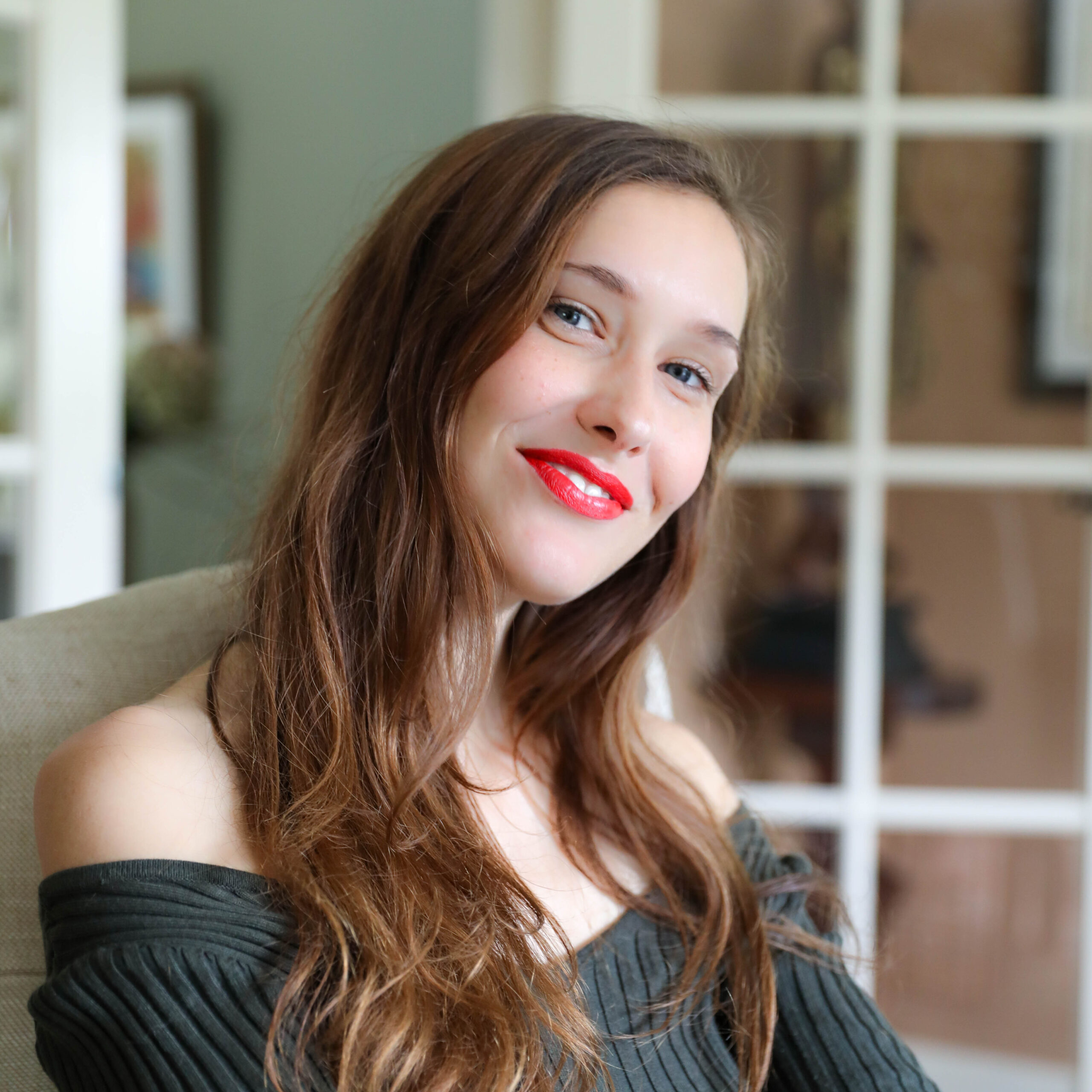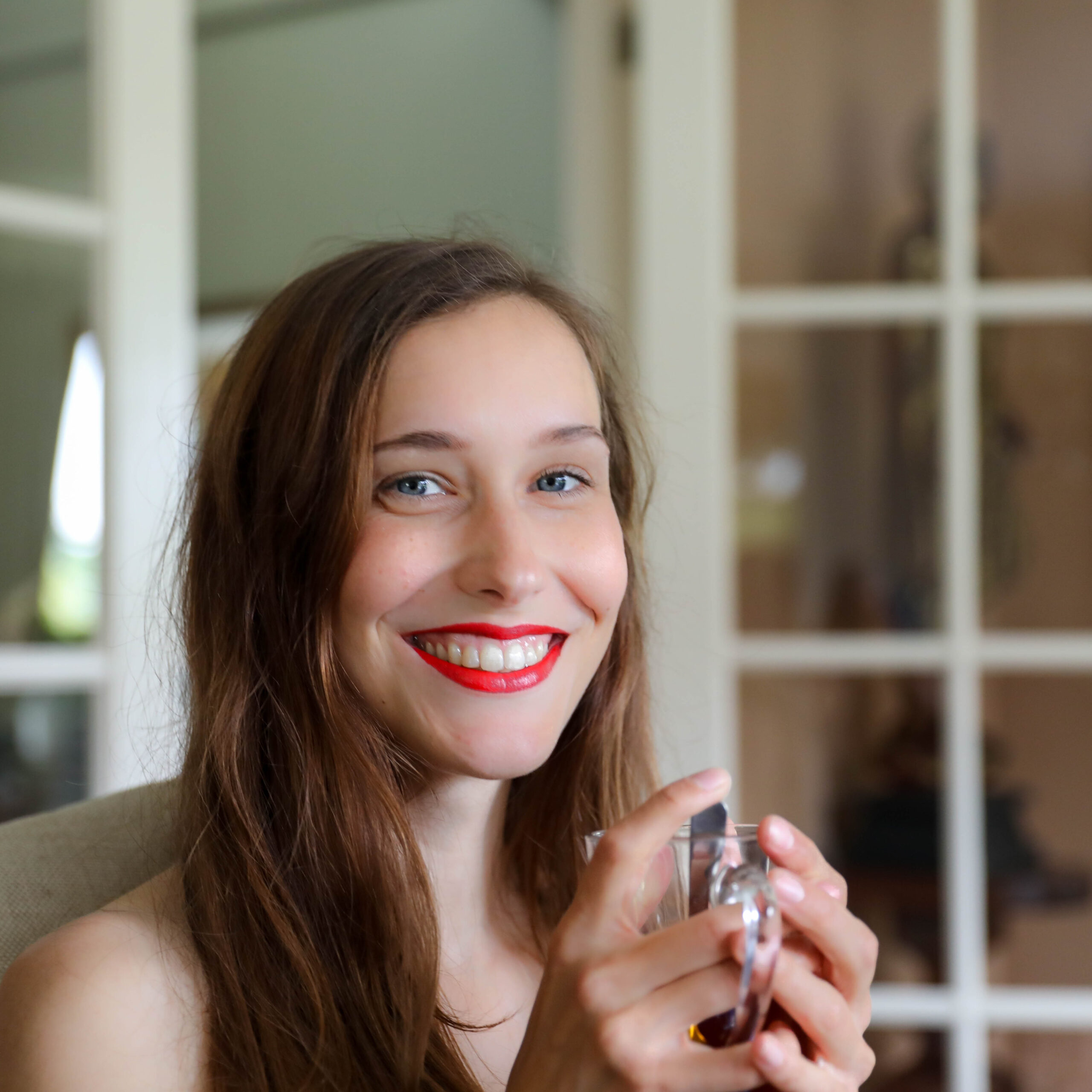 Het contract bij een Time For Picture (TFP) -shoot is een belangrijk onderdeel en wordt vaak vergeten. Een TFP-shoot houdt in dat iedereen meewerkt aan de foto shoot, en dat Iedereen het eindresultaat mag gebruiken. Maak hierover dus goede afspraken.
De foto's van de shoot zijn standaard auteursrechtelijk beschermd en zijn eigendom van de fotograaf.
Zonder voorafgaande toestemming is het verboden de foto's te gebruiken voor commerciële publicatie, ook niet op internet, en naamsvermelding van de fotograaf is verplicht.
Het aantal afgesproken foto's ontvang je digitaal, zodat je prints kunt maken voor eigen gebruik of publicatie op FB, Instagram of je eigen website.
Voor het bijbestellen van foto's worden kosten voor bewerking gerekend, deze zijn € 10.00 per foto.
Voor iedere shoot wordt er gebruik gemaakt van een contract, zodat het duidelijk is welke de  rechten en plichten zijn van fotograaf en model.
MINDERJARIG
Het ondertekenen van het modelcontract is een voorwaarde voor iedere fotosessie. Als je nog geen 18 jaar bent, moeten je ouders of wettelijke vertegenwoordigers vooraf toestemming geven door het contract te ondertekenen.
ANNULEREN
Als je een geplande shoot niet kunt bijwonen en ons meer dan 24 uur van tevoren op de hoogte stelt, zullen er geen kosten in rekening worden gebracht. Bij annulering korter dan 24 uur van tevoren, of bij geen annulering  wordt een bedrag van € 90, - in rekening gebracht.

  download voorbeeld contract in Nederlands


   download voorbeeld contract in Engels