Fotografie in eigen studio
Graag werk ik in mijn eigen intieme fotostudio aan huis, die met alle gemakken is voorzien. Deze studio heeft verschillende apparatuur, zoals daglicht lampen, studio flitser set, zodat het licht helemaal afgestemd kan worden op de serie die gefotografeerd moet worden.
Daarnaast kan er gewerkt worden met verschillende achtergronden. Vaak komen foto's het beste uit met een witte of zwarte achtergrond, zeker wanneer het gaat om model fotografie in low- of high-key.
Ook is er de mogelijkheid om te werken met GREEN screen, wat veel in de filmwereld word gebruikt.
Er is ook ruimte voor omkleden en Visagie, en natuurlijk een kopje koffie.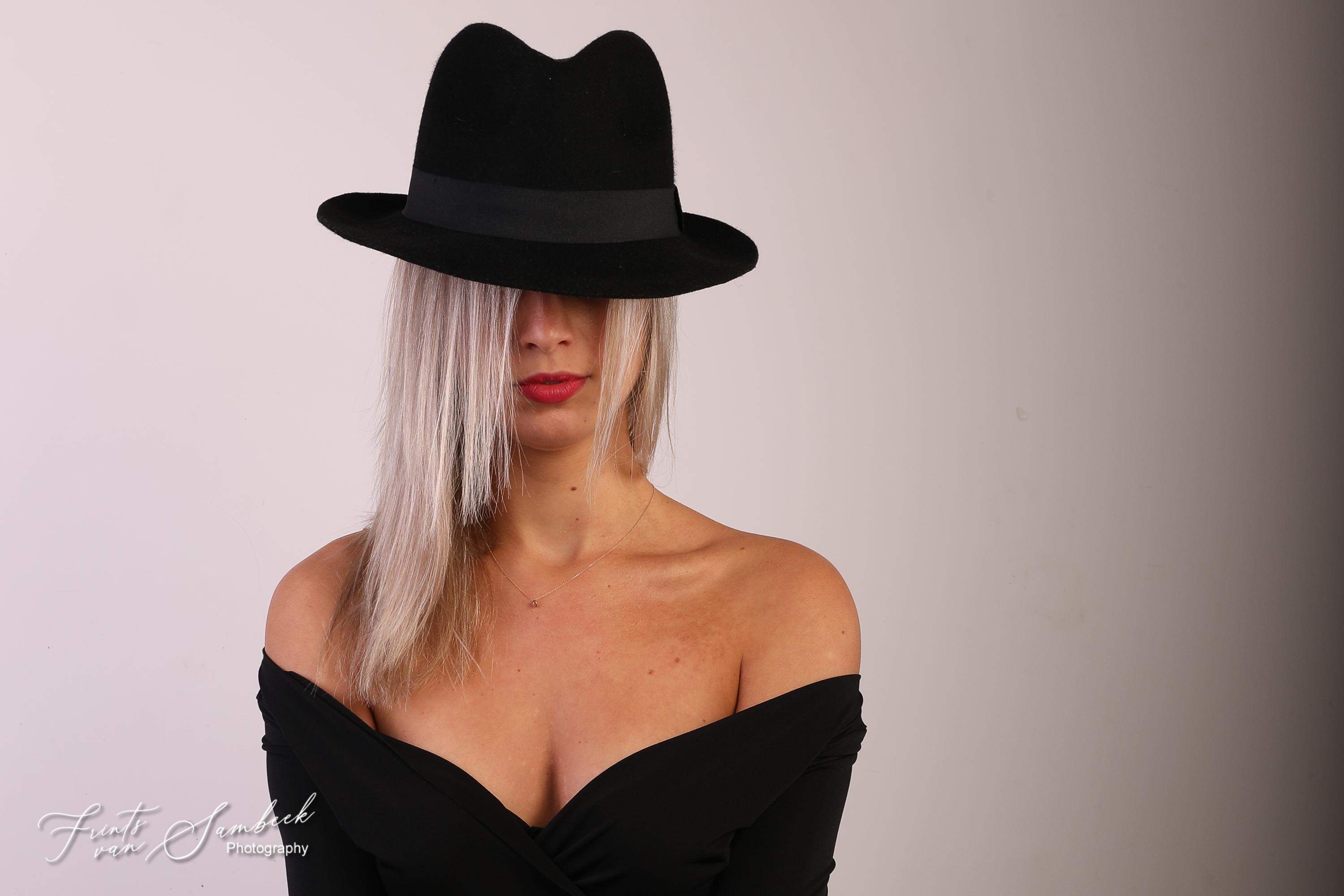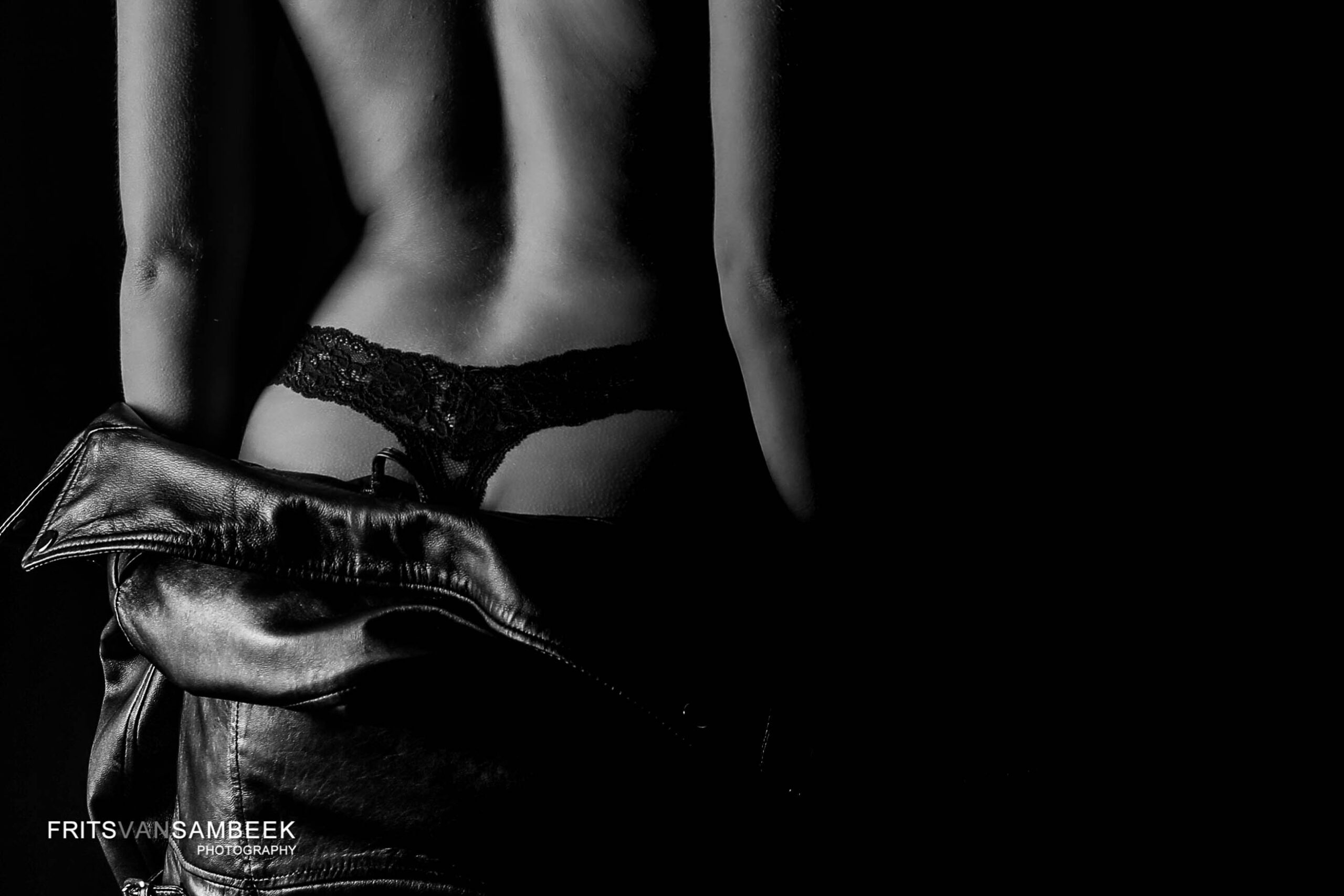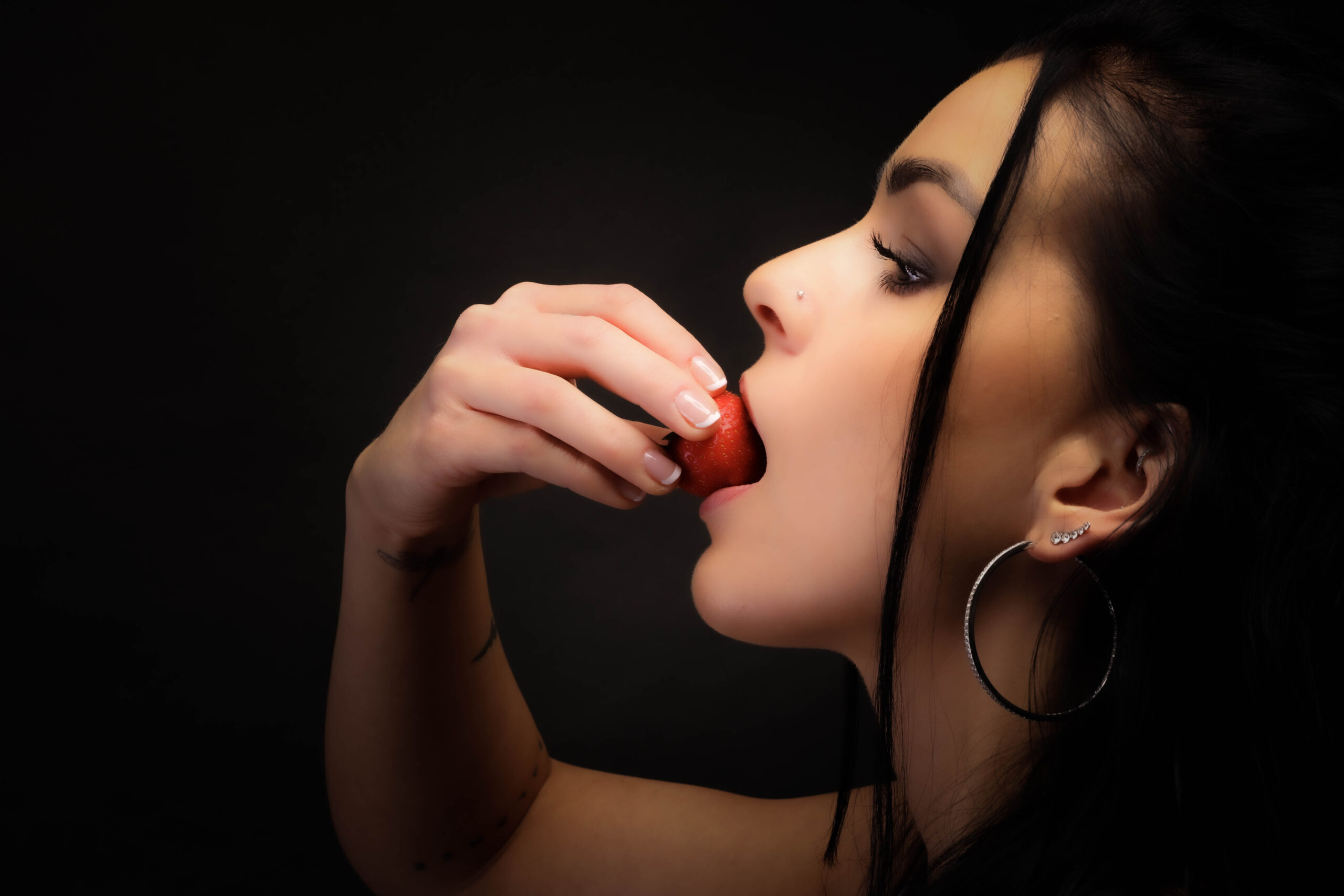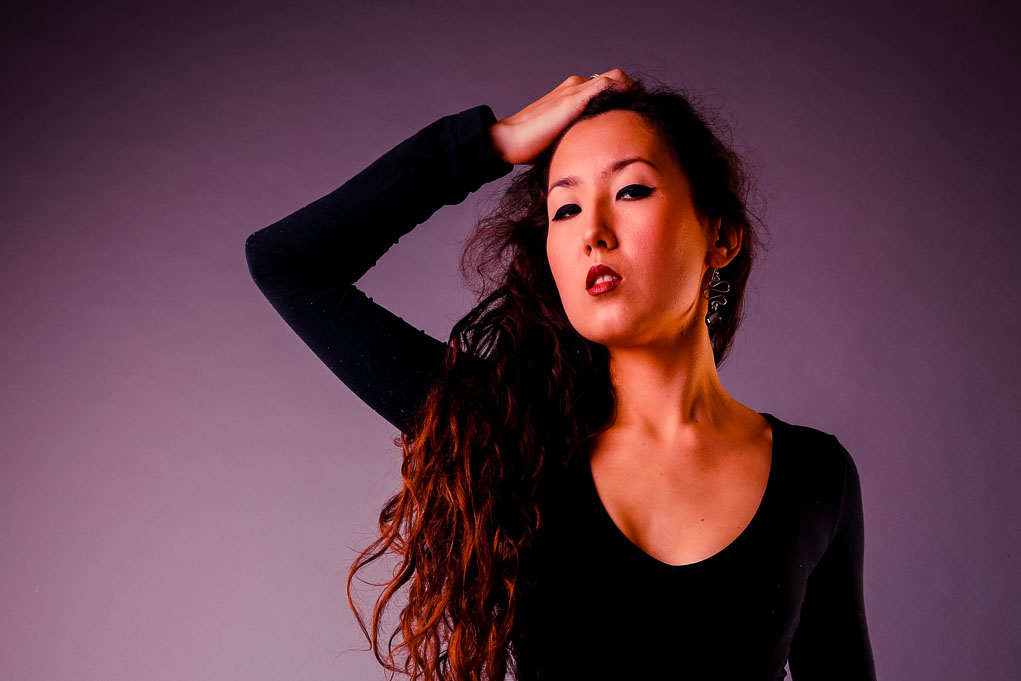 Fotografie bij u op locatie
Naast het fotograferen in mijn eigen studio, werk ik ook op locatie. Indien gewenst richt ik bij u een complete tijdelijke studio in.