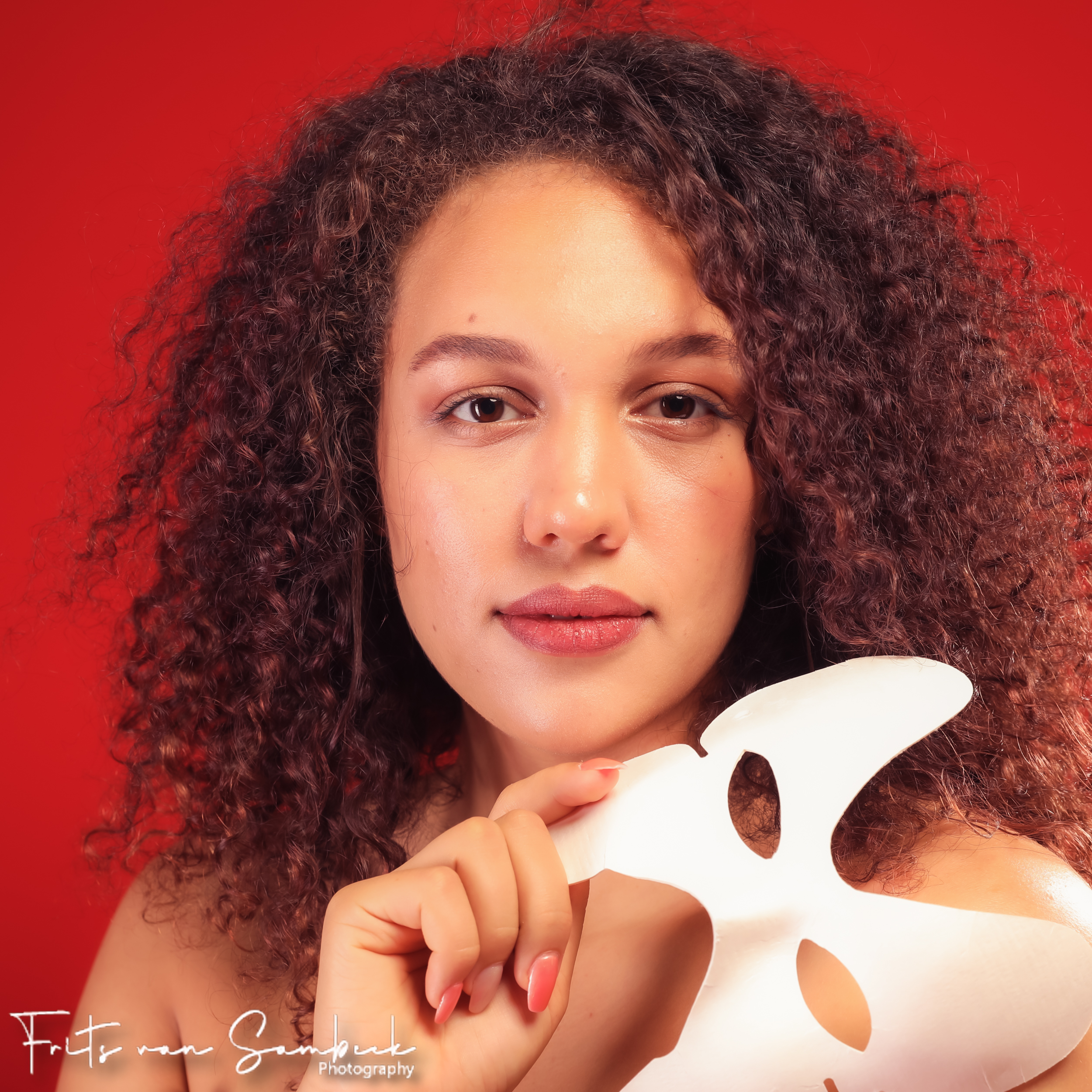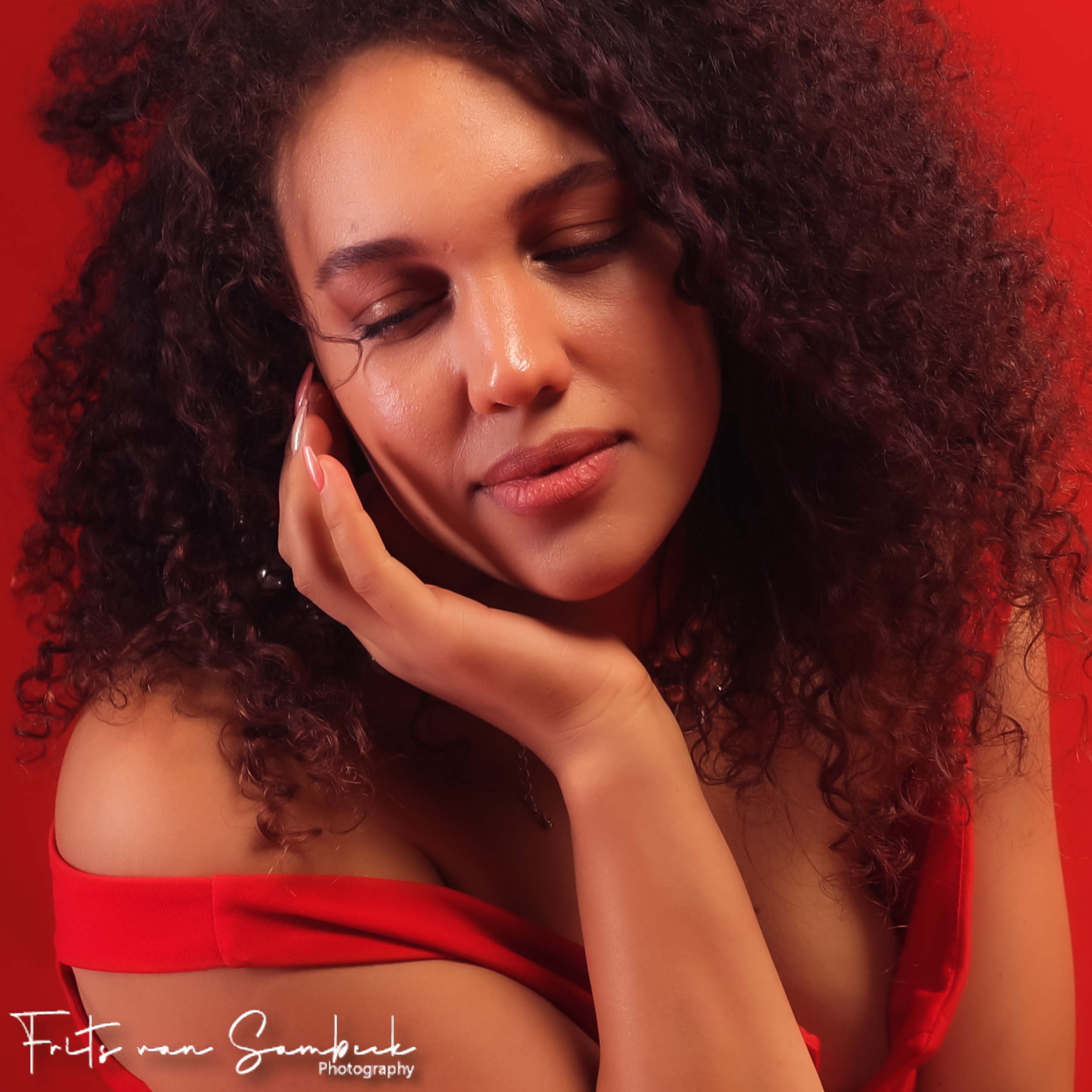 Wanneer je besluit een sessie te boeken, is de eerste stap een goed gesprek, persoonlijk of in videochat. Op deze manier leren we elkaar kennen en bepalen we de setting voor de opnames: buiten, in de studio of als we een bepaalde locatie moeten vinden - bijvoorbeeld als je geïnteresseerd bent in een boudoir sessie (intiem).
Na het specificeren van het type foto's dat je zoekt, zullen we de datum voor de sessie vastleggen.
De sessie
Gedurende de hele sessie zullen we achtergrondmuziek spelen: muziek is erg belangrijk voor mij en is fundamenteel in het creatieve proces.
Ik zal foto's maken terwijl je me vertelt over je leven, vreugde en verdriet; en ik zal veel fotograferen met de bedoeling om al je emoties vast te leggen.
Wie is er aanwezig bij de sessie
Komt er iemand met je mee, dan kan hij of zij niet aanwezig zijn tijdens de sessie. Dit is puur werkethiek gerelateerd, en om te  voorkomen dat er mogelijke afleiding ontstaat voor jou en mij: we moeten een verbinding creëren - fotograaf en model - en als er andere mensen op de set zijn, zou dat worden verstoord.
Indien het nodig is voor een kapper en/of MUA om aanwezig te zijn is dat geen probleem, maar dat mag geen afleiding opleveren.
Als ik een assistent nodig heb, laat ik je dat voor de sessie weten - maar over het algemeen alleen nodig bij buitensessies.
Wat krijg je
Binnen enkele dagen na de sessie - in ieder geval binnen een paar weken - stuur ik je mijn selectie, nadat ik de afbeeldingen heb verwijderd met technische problemen, uitdrukkingen die niet mooi zijn of opnames die ik gewoon niet leuk/mooi genoeg vind om ze te publiceren.
De eerste selectie komt in een overzicht print in PDF waarop de foto's al in hoge resolutie zijn met een basis retouchering.
De selectie bevat Kleurenafbeeldingen als zowel zwart-witafbeeldingen (wat voor mij de perfecte fotografische taal is),