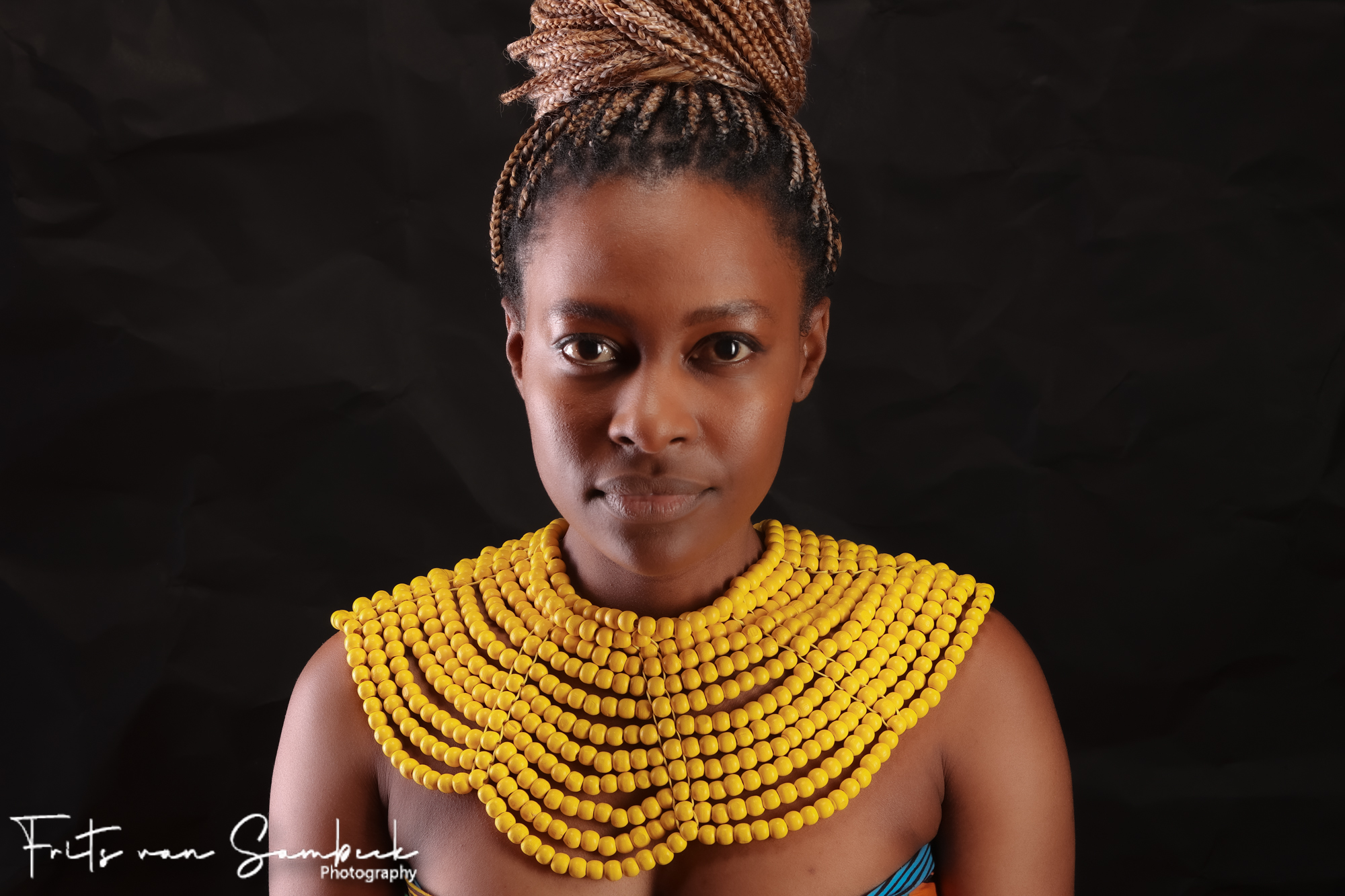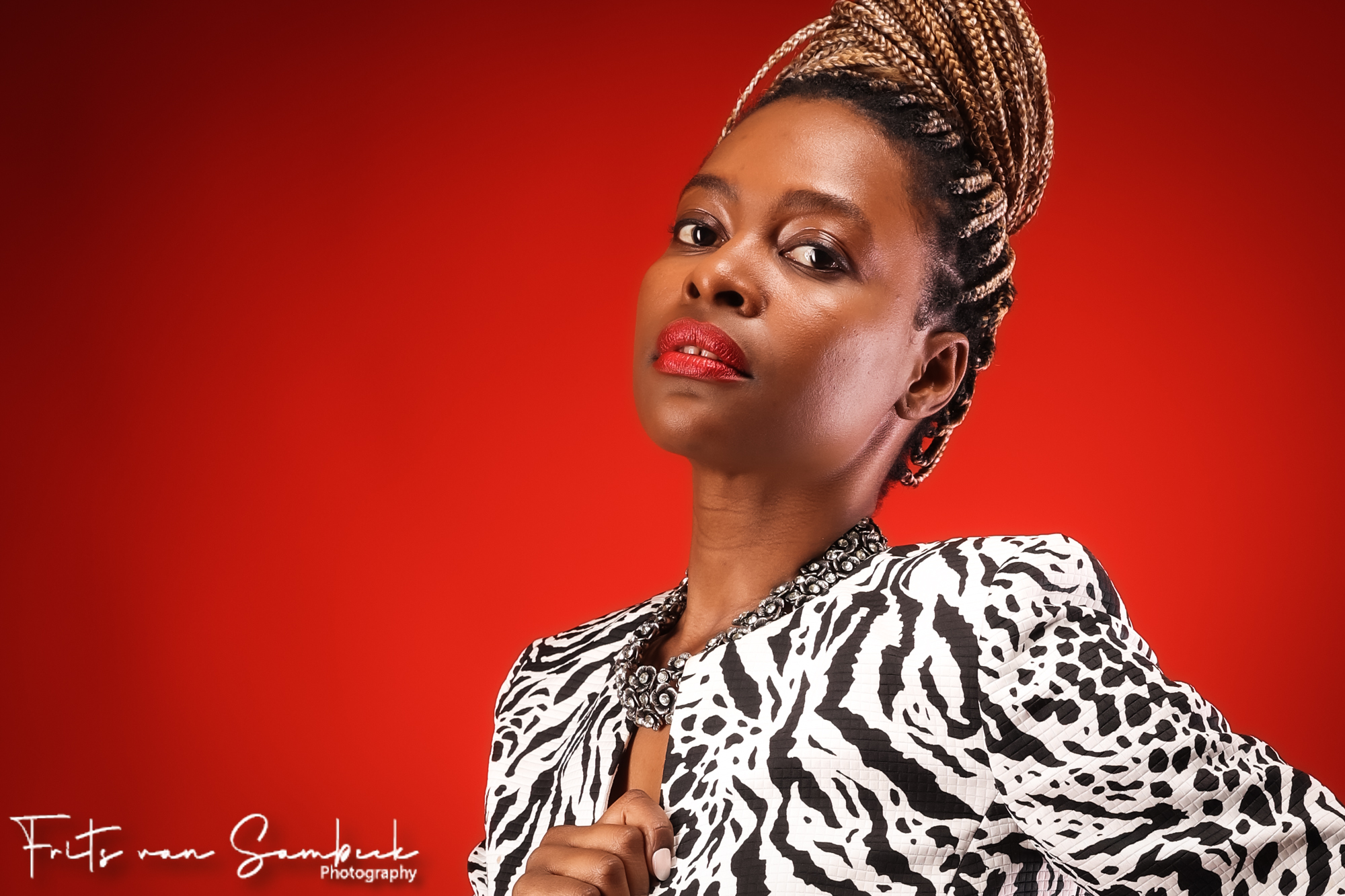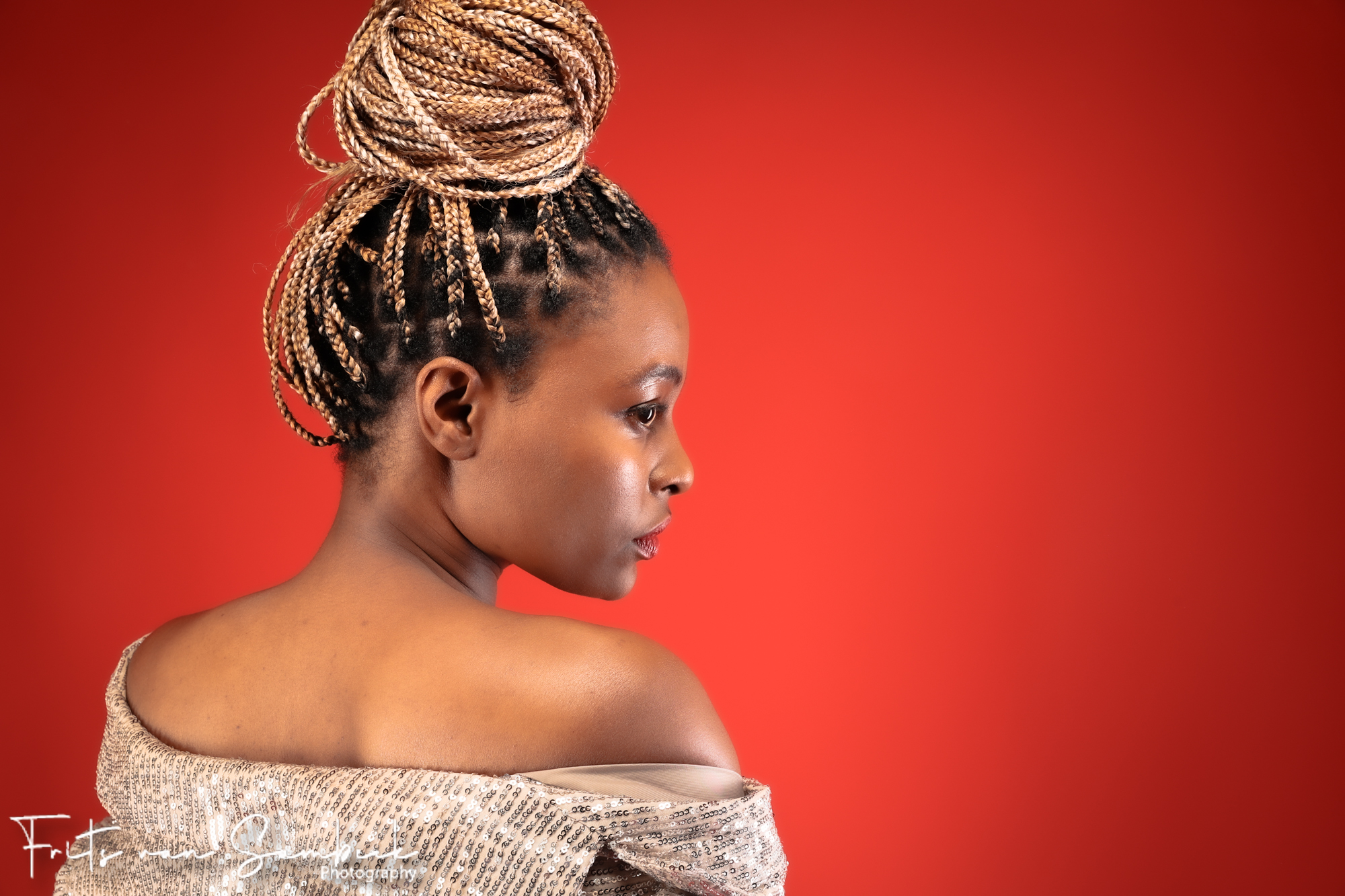 Eerste Foto shoot
Je wilt op de foto, maar hoe?
In lingerie, fashion, badmode, vrije tijdskleding, portret, bedekt naakt, of naakt?
Is dit de eerste keer? Spreek dan niet iets af waar je nog niet aan toe bent.
Denk eens goed na over een fotoshoot, hoe jij op de foto wilt staan. Bereid je goed voor.
Wil je verschillende poses neerzetten, kijk dan eens in een tijdschrift of op internet.
Stuur voorbeelden van foto's naar mij op die je aanspreken. Bedenk goed wat je wilt.
Er plezier in hebben
Het ideale model heeft een beetje lef, enthousiasme, veel inzet en bovenal plezier als ze voor de camera staat. Want, als model communiceer je via je houding van je lichaam en de expressies van je gezicht. Het ene moment het lieve onschuldige meisje, het andere moment een femme fatale of een nasty bitch.