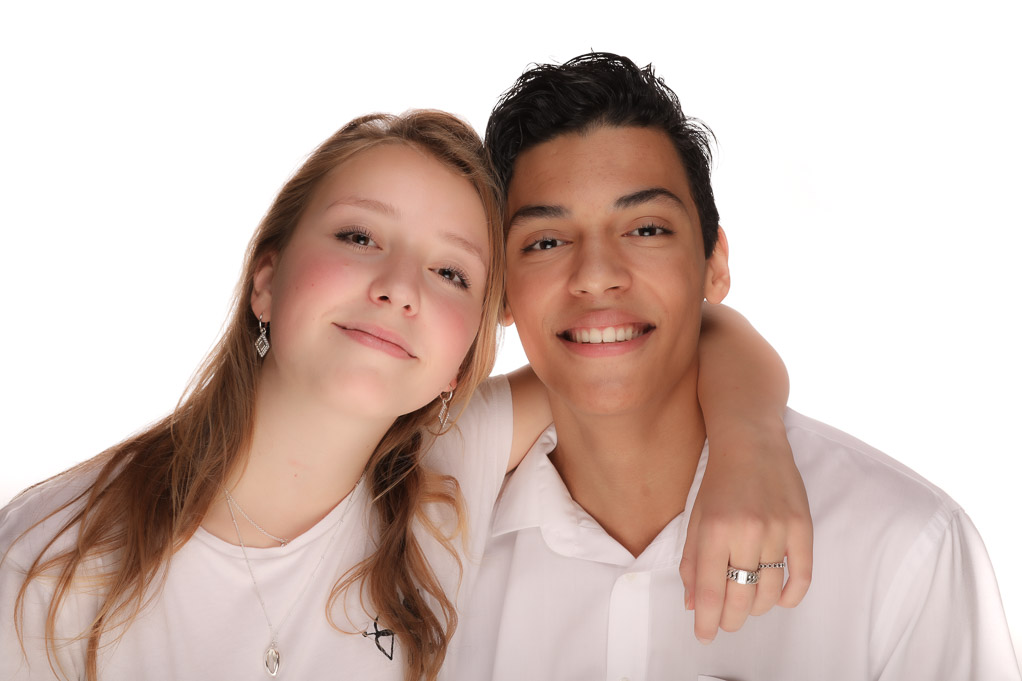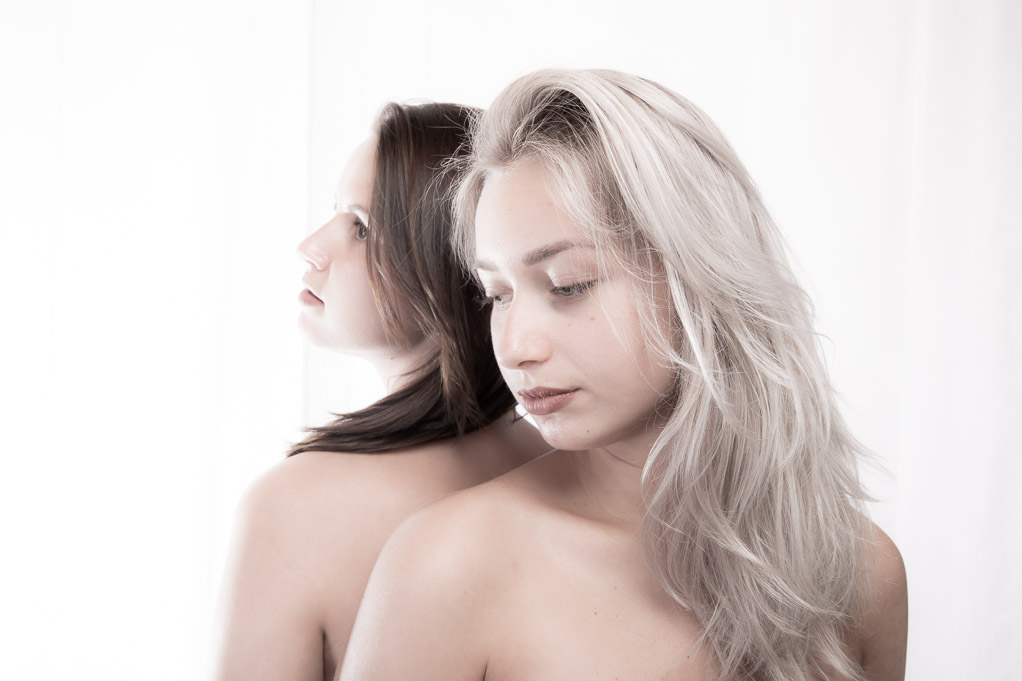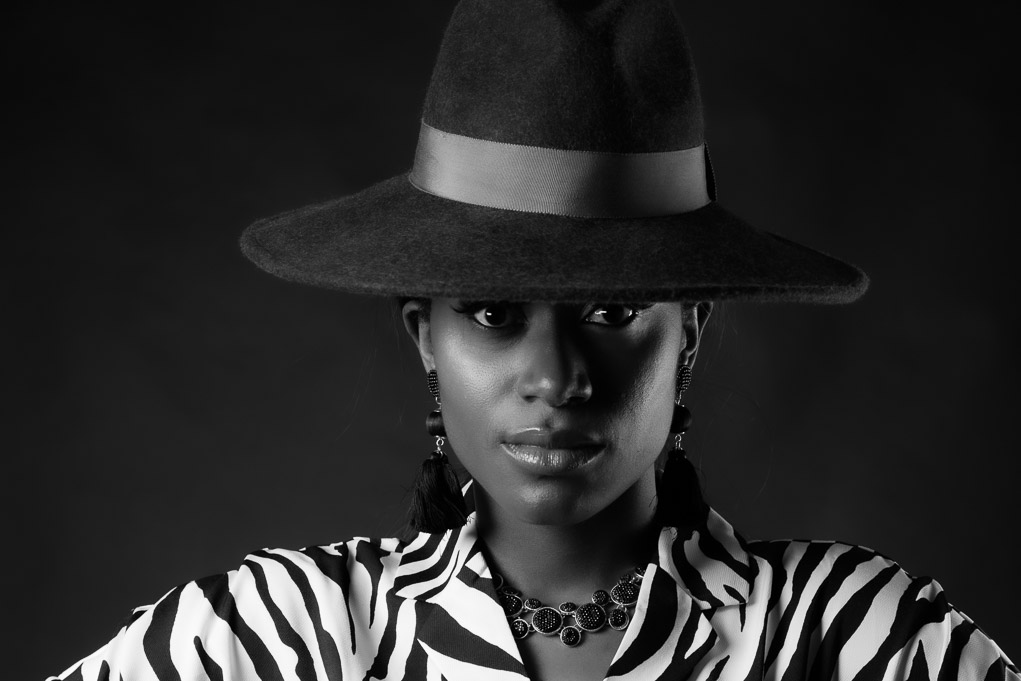 TFP shoot voor modellen, portfolio uitbreiding.
Voor modellen bied ik de mogelijkheid van een TFP-shoot, mits we het eens kunnen worden over een thema en het een uitbreiding is van mijn, en jouw portfolio.
Wat is TFP?
TFP staat voor Time For Print, een term uit de analoge tijd. Tegenwoordig worden er geen prints meer gegeven, maar digitale bestanden, die vaak per Wetransfer worden gestuurd. TFP houdt in dat alle deelnemende partijen hun tijd, materiaal en expertise in de shoot steken en foto's in ruil krijgen voor hun portfolio. Behalve voor portfolio opbouw, wordt de TFP-shoot ook door mij gebruikt als ik iets willen uitproberen of testen of als ik een bepaalde shoot gewoon leuk vinden om te doen (vrij werk).
Dit  alles volgens een TFP contract. Deze kun je inzien op deze site.
Iemand meenemen?
Je mag zeker iemand meenemen op de voorbespreking. Brengt iemand je weg voor de shoot, dan kan hij of zij niet aanwezig zijn tijdens de sessie in de studio. Dit is puur werkethiek gerelateerd, en om te  voorkomen dat er mogelijke afleiding ontstaat voor jou en mij: we moeten een verbinding creëren - fotograaf en model - en als er andere mensen op de set zijn, zou dat worden verstoord.
Wilt de persoon op je wachten dan kan dat in een aangrenzende ruimte, Koffie, thee en frisdrank is aanwezig. Ook is er een gasten internet connectie, dus neem een iPad of tablet mee om de tijd te vullen.