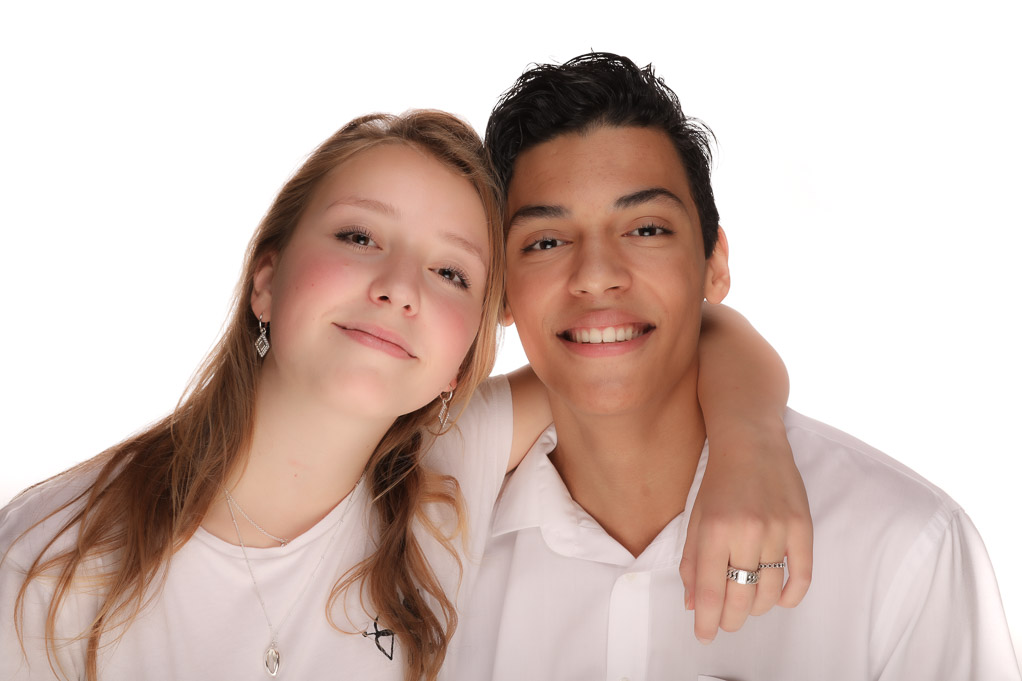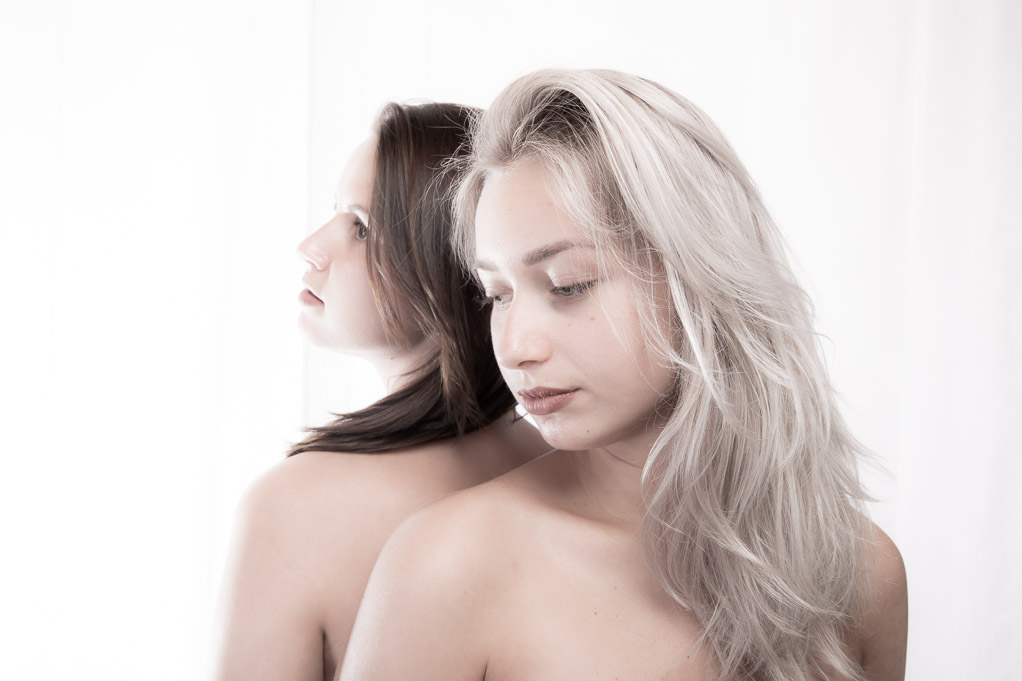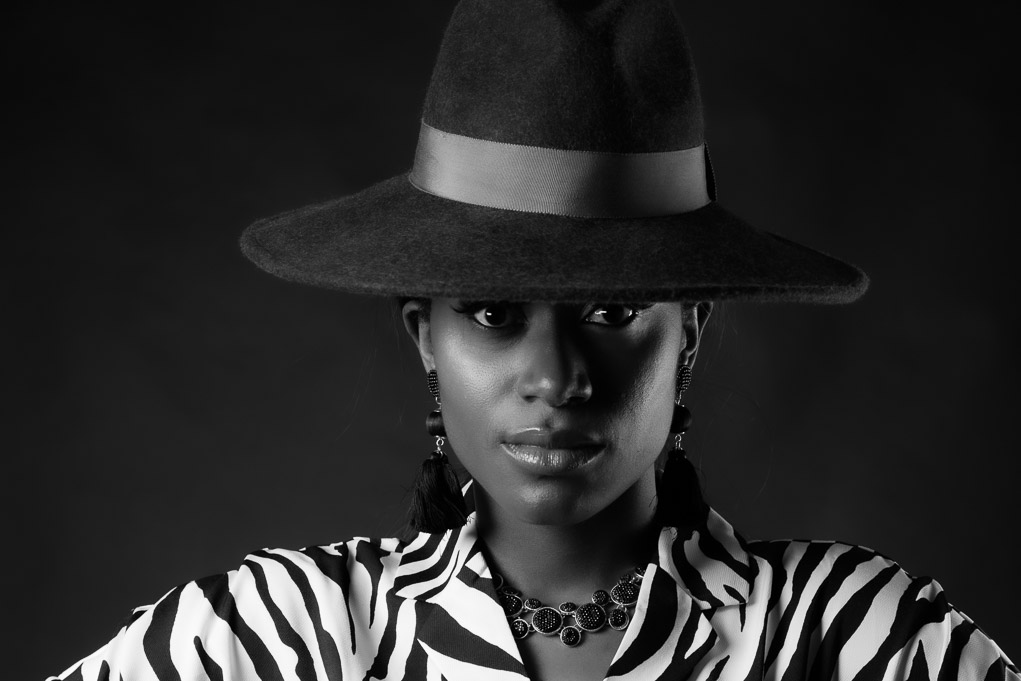 TFP shoot voor modellen, portfolio uitbreiding.
Voor modellen bied ik de mogelijkheid van een TFP-shoot, mits we het eens kunnen worden over een thema en het een uitbreiding is van mijn, en jouw portfolio.
Denk niet dat een TFP shoot een 'gratis' shoot is. Iedereen investeert namelijk in een TFP shoot. Niet alleen de producten die op gaan, reiskosten en gebruik apparatuur, maar ook tijd. Het wordt voornamelijk gebruikt om een portfolio op te bouwen of verder uit te breiden
Dit  alles volgens een TFP contract. Deze kun je downloaden op deze site.
Iemand meenemen?
Je mag zeker iemand meenemen op de voorbespreking. Brengt iemand je weg voor de shoot, dan kan hij of zij niet aanwezig zijn tijdens de sessie. Dit is puur werkethiek gerelateerd, en om te  voorkomen dat er mogelijke afleiding ontstaat voor jou en mij: we moeten een verbinding creëren - fotograaf en model - en als er andere mensen op de set zijn, zou dat worden verstoord.